Facebook remains the most popular social media app. Kids are more obsessed with these applications and spend more time in them; thus, using them has both advantages and disadvantages.
Millions of children use Facebook daily to keep in touch with pals and keep up with the recent posts from their peers. On the one hand, being aware of what is going on in their peers' lives is beneficial.
On the other hand, kids are exposed to the hazards of Facebook, which can have a bad impact on them throughout their lives. Children, for example, may befriend someone who harms them, mocks them in the community, or abuse them sexually.
There are several ways to protect your kids from digital threats; you can also spy on your kid's Facebook messages to ensure their safety. Continue reading this article if you want to learn more about all of the potential threats that your kid may face on Facebook and how to prevent them.
Dangers of Facebook For Kids And Teens
Social media applications like Facebook, Instagram, Snapchat, and many more are very famous and trending among kids and teens. These social media apps allow them to share texts, pictures, videos, GIFs, memes, and many more among their friends and family.
However, you can find lots of pedophiles, predators, spammers, bullies, etc., also on these social media platforms. They can cause harm to your kids. Hence, your kids are not completely safe on those social media applications. Here are some of the dangers that your kids may face on Facebook:
1. Pedophiles:
Pedophiles are well-known for identifying sheepish or rejected kids and abusing them. However, only a few people recognize that pedophiles can groom your kid even if both of you are at home on the internet.
Many of them use Facebook to try to entice children into their trap. They may pretend to be teenagers to befriend your youngster online. They don't have to pretend in most circumstances, though. As more children use Facebook to converse with strangers, the chances of being groomed rise.
Unfortunately, unless you use third-party spying or parental control applications, identifying a pedophile is nearly impossible.
2. Catfishing:
It's one of Facebook's most perplexing risks, and kids are unlikely to see it. Catfishing is comparable to what pedophiles do on the internet. Its goal, however, is to defraud the victim of money by posing as their lover.
Catfishers are often women, but internet pedophiles are mostly guys. They use Facebook to find single kids or teenagers and take advantage of their yearning to be loved and cared for. A kid may experience heartbreak, humiliation, or depression.
As a result, it's preferable to keep your kids and teenagers away from getting catfished on Facebook.
3. Sexting:
It is a major issue among teenagers and kids. It's a method of disseminating sexually explicit material to others. Unfortunately, only a few youngsters are aware of the probable implications.
Although teenagers can share nudes for pleasure, their photographs may end up all over the internet. A recipient of a private communication might believe it's amusing to share it with others. It can result in public despair and other problems.
4. Cyberbullying:
Bullying is one of the serious issues that kids confront online. Bullies know that no one can penalize them for insulting their peers, so they bully them more than in real life.
Offenders can leave harsh comments under someone's posting, harass them in private messages, and persuade others to support them on Facebook, which appears to be the perfect site for cyberbullying.
5. Social Isolation:
The scientists discovered that children who spend a lot of time on Facebook have trouble communicating in real life. Having a conversation with someone online makes kids feel more open and secure. However, it leads to an incapacity to communicate and express feelings.
What Should Parents Do To Protect Their Kids From Pedophiles On Facebook?
Being a parent, you always want to ensure your kid's safety, either in the real world or digital world. However, today's kids are more attached to the digital world. They spend a lot of time on their smartphones and devices using social media like Facebook, Insta, Snapchat, etc.
But what they don't understand is they are exposing themselves to online predators, pedophiles, spammers, and other digital threats. Fortunately, there are some methods through which you can keep your kids safe from these threats. Some of the best parental controls apps allow you to monitor your kid's entire social media activities on Facebook and many other platforms. Let's have a look at them:
1. TheOne Spy: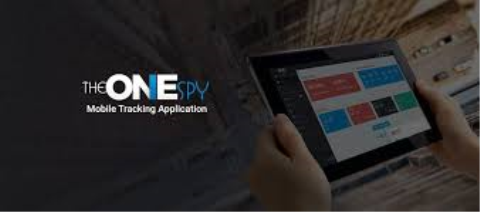 TheOne Spy app allows parents to keep a close eye on every bit of communication. If photographs, movies, or other multimedia content are determined to be improper for the youngster, the parent can immediately erase it via the spy apps' administrator online control panel.
Furthermore, this app lends a helping hand to the parent by anticipating any illegal conduct that may occur with the child, and if pedophiles are molesting the youngster over the phone, this can be addressed.
Pros:
Spies are available for multiple operating systems.
It also records voice and video calls.
Cons:
In every scenario, you'll need access to your kid's device.
2. mSpy:
mSpy is another excellent parental control app that allows parents to monitor their kid's social media activities. It boasts cutting-edge monitoring capabilities. This social media surveillance app allows you to read online sent and received texts and also allows you to monitor incoming and outgoing calls.
If you want to ensure your kid's safety from pedophiles and online predators, mSpy is one of the best options.
Pros:
Allows you to track Android and iPhones
provides other amazing parental control features.
Cons:
There is no call interception feature available.
There must be direct access to target device.
3. FlexiSpy: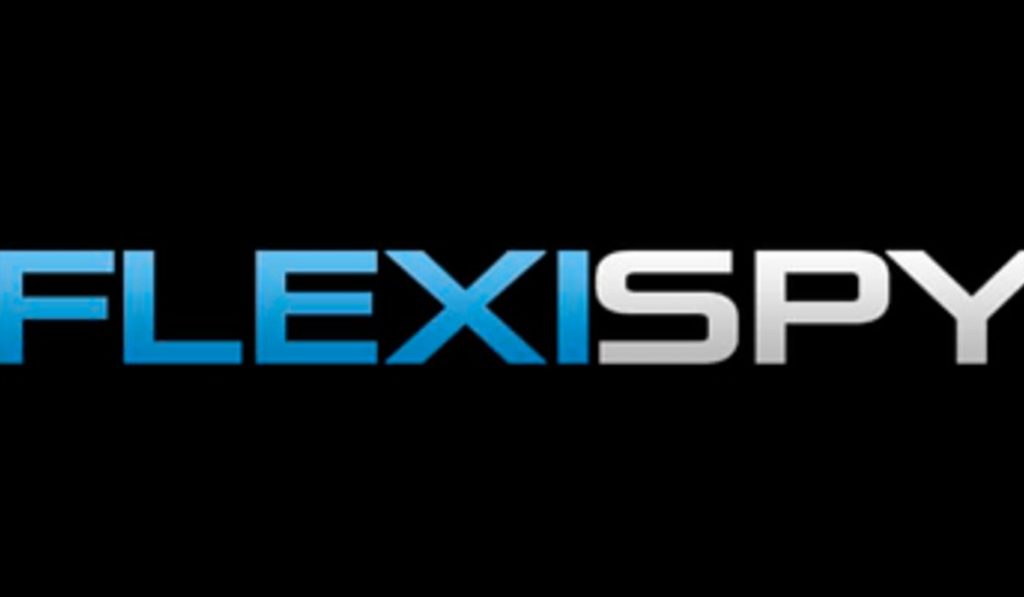 Because it is simple to install and use, the FlexiSpy app is one of the most popular and trending parental control apps. Parents who aren't tech-savvy can use this software to track their kids' social media activities.
This app provides lots of other parental control features like phone activity tracking, location tracking, multimedia monitoring, etc., which assist you in ensuring your kid's safety from pedophiles and other digital threats.
Pros:
Without rooting the device, several advanced functionalities are available.
The keylogger feature is excellent.
Cons:
The target's device requires physical access.
When compared to other surveillance apps, it's quite pricey.
4. Hoverwatch: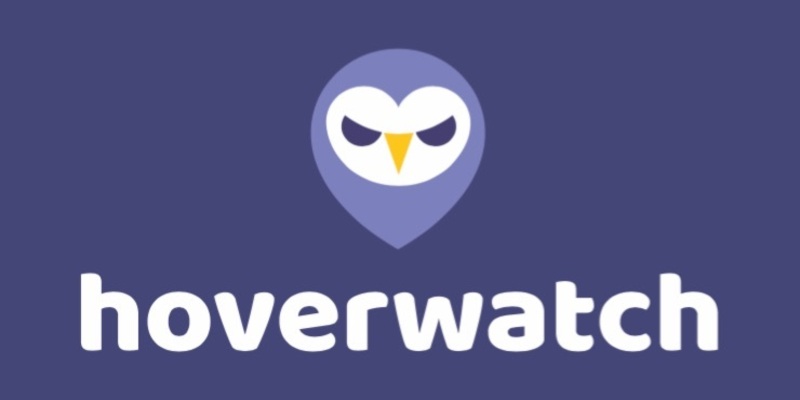 Hoverwatch is a well-known app used for surveillance. Parents can use this social media spy app to watch their kid's online activities. It is a cross-platform application that works on Android, iOS, and Mac computers.
Parents can also keep tabs on their kid's social media apps like Facebook, Instagram, Snapchat, etc., on tablets and iPads. The Hoverwatch app offers a 3-day free trial.
Pros:
Data sync speed is satisfactory.
Provide a free-3 day trial period.
Cons:
The geo-fence option is not available.
The target device requires physical access.
Free trial for three days, However, the app requires payment credentials.
5. Mobistealth:
Mobistealth is one of the best social media monitoring applications. It's also a cell phone tracking tool that many parents and employers use worldwide. This reliable parental control application allows users to keep track of their kid's actions on their Android and iPhone devices.
Mobistealth can be a beneficial option for you to keep your kids away from online predators and pedophiles. This parental control app can assist you in ensuring your kid's safety.
Pros:
Real-time conversation monitoring.
Rooting and Jailbreaking are not required.
Cons:
Requires physical access to the target's device.
Limited functionalities for PC and iPads.
Final Thoughts
Facebook is a social media application that is quite famous among kids and teenagers. They used to spend a lot of time using Facebook. Kids and teenagers like to share pictures, videos, posts, etc., on Facebook. They can also have conversations with friends and families.
However, like many other internet-based social media applications, Facebook is also full of digital predators and pedophiles. They can lure your kids in an inappropriate manner and into criminal activities. Your kids can face various disturbing and dangerous threats on Facebook.
Fortunately, you can keep your kids safe on Facebook from pedophiles with the help of Facebook's advanced setting options and a Third-party parental control application. We've listed some best parental control applications in this article to help you safeguard your kids.